It has been an amazing two weeks participating in Bucks Open studios at two different venues. My embroideries have been at Obsidian Art in Stoke Mandeville for a third year running. It is a real privilege to be asked to show my work there and my favourite part is going to the gallery to demonstrate.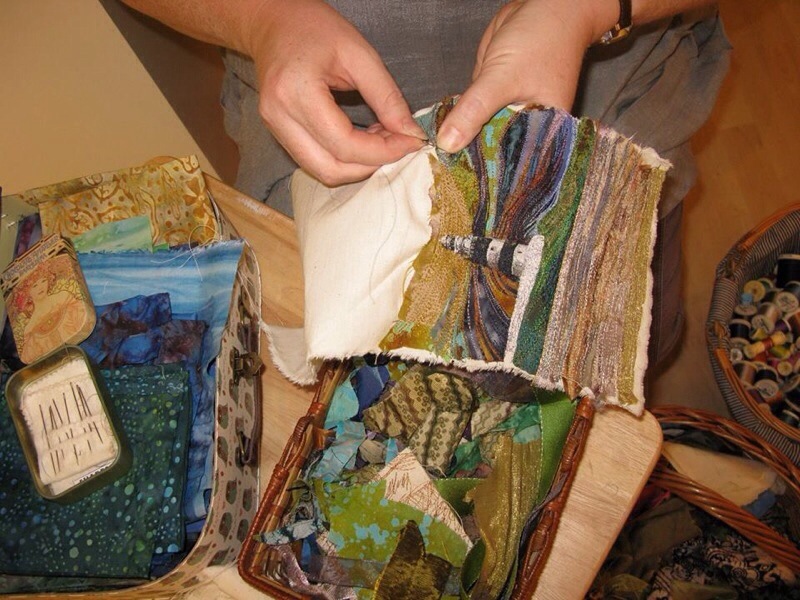 I had a wonderful time meeting and talking with some lovely, interesting people who came to see me and to chat about my work. It was great to be able to let them handle a piece I am working on and get a real feel for how it is done. Their enthusiasm and interest was delightful and a real encouragement.
I was also able to show a different type of work in the old courthouse at Princes Risborough.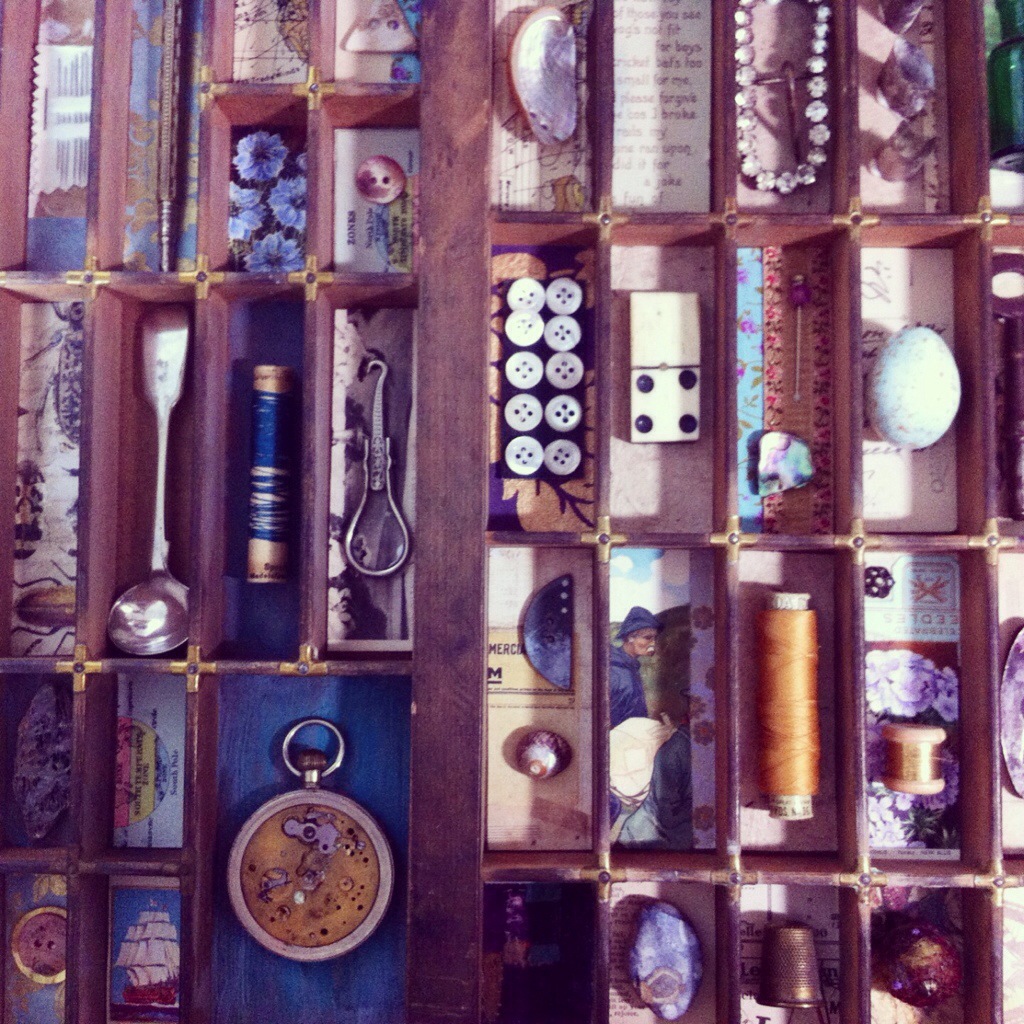 This was a completely different experience with my work being on display over two weekends and I was there with it, meeting the customers and enjoying delicious tea and cakes served in vintage style by Elcie's Pantry.
The real pleasure for me was spending time with the other artists involved, getting to know them and sharing the experience. They were a fantastic group of people and it was great fun to be part of 'Artists in court'.