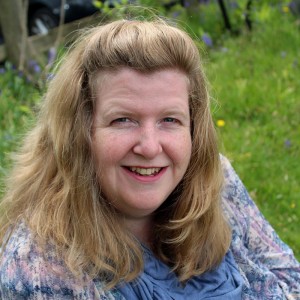 I studied fashion and textiles at Birmingham City University and undertook both a BA and an MA course there before graduating to set up my own business in 1994. I sell my work through various galleries and shops and have exhibited with the 62 Group of Textile Artists, The Independent Textile Makers and the Society of Designer Craftsmen. I've also shown my work at prestigious events such as Art in Action and Artisan at the Edinburgh Festival.
My main focus is my embroidery. I take my inspiration from landscapes and cityscapes and have a particular love of the sea, harbour towns, boats and lighthouses. The shapes, colours and details of these subject matter are then borrowed and echoed in delicately hand or machine embroidered fabric collages, using vibrant threads, worked onto papers and fabrics. The signature skies in my landscapes are often dramatic and expressive.
The embroideries enable me to draw and paint through the medium of fabric and stitch. My embroideries stand out because of the striking use of rich colour, which captivates and draws the viewer in. My aim is simply to delight the eye.