I'm very excited about the opportunity to have a small exhibition of my work at  The Art in Action Gallery at Waterperry Gardens this autumn. As I work quite slowly, this is quite an undertaking for me, making and gathering together work for this show which will begin in November and run through into the New Year.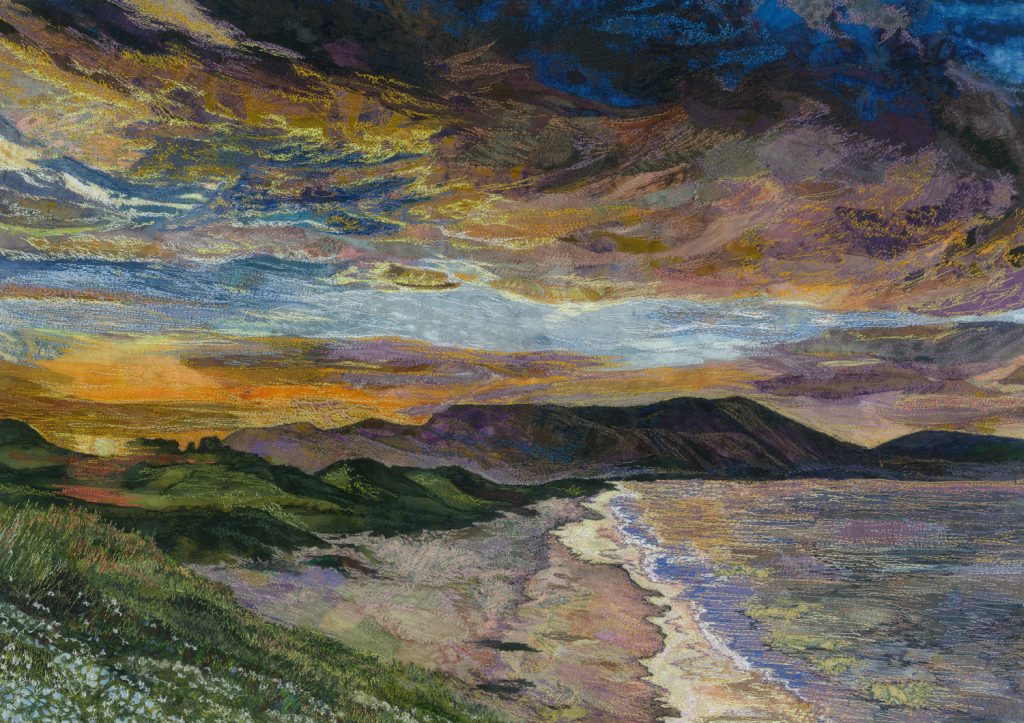 Somehow though, I find that I can usually rise to a deadline and although I am slightly terrified, I'm also eager to meet this challenge and looking forward to creating a body of new work for this show.
I get asked frequently "Where can I buy your work?". I don't purposely make it difficult but there is only one of me and each piece is time consuming and carefully crafted.
This means that pieces are often spoken for before they ever get anywhere near my website. So, this show will be the perfect opportunity to see a body of work which will all be for sale.
There is no particular theme to the exhibition which means I can really go where the inspiration takes me.
Keep an eye out for further updates coming soon.